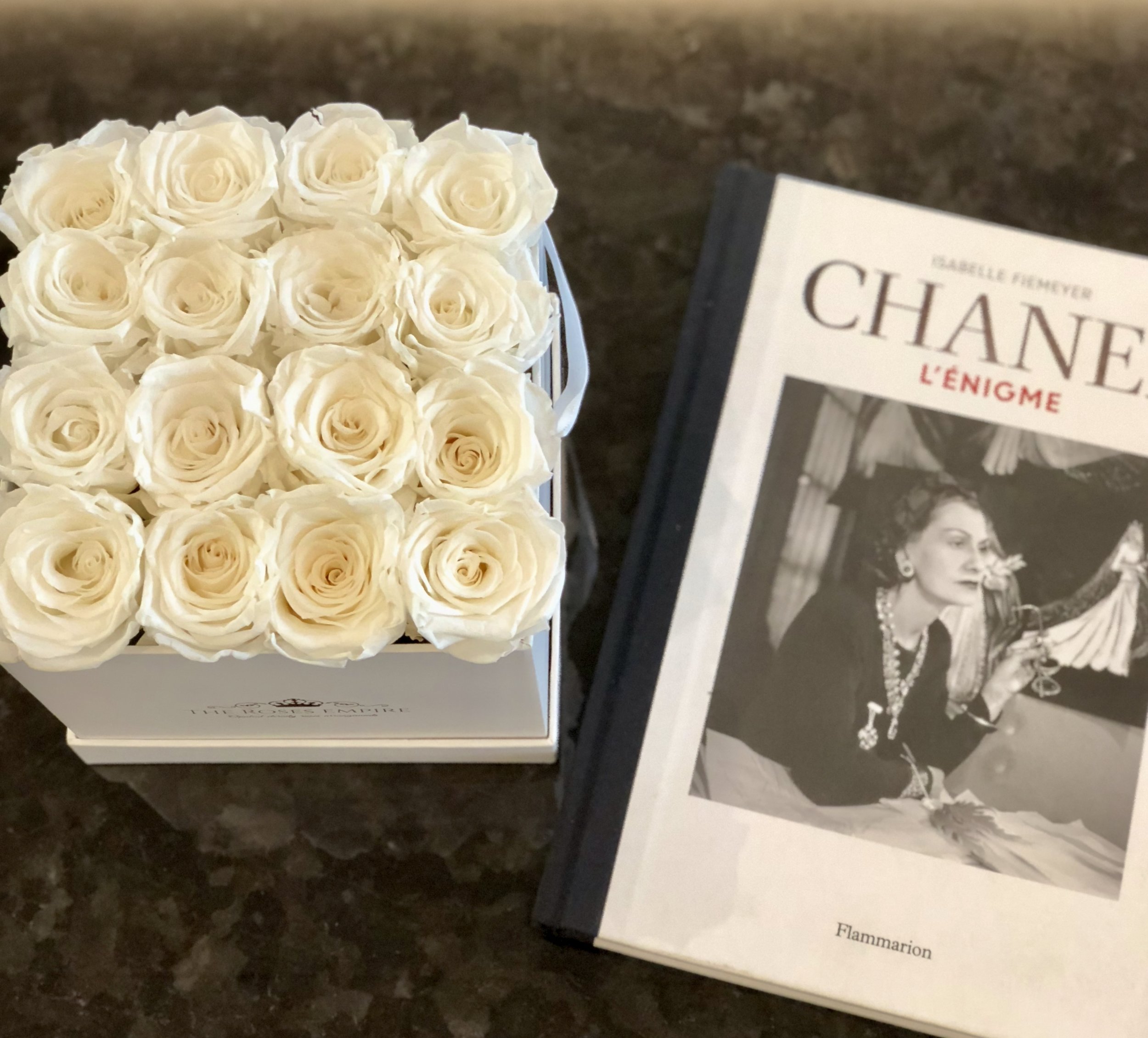 Our rose arrangements are perfect for weddings, parties, gifts to celebrate milestones – or even just as an act of self-love for your home. You can purchase one of our ready made rose arrangements or we can work hand-in-hand to create a tailored package to suit your event or need.
We offer only the highest quality roses, carefully placed into sumptuous personalized boxes or vases. We will assist you with care instructions to ensure your roses have a long life and you get to enjoy them at their maximum, without having to worry about their beauty fading away in a few days.
Deluxe Eternal roses for your needs
Eternal roses are perfect for yachts
and villas. They are long lasting
therefore likely to last you
all season without the need to change
flowers weekly.

They do not need any maintenance
which is always a luxury, apart from
occasional dusting!